Home Inspector
The most thorough home inspections in OKC, Edmond, Norman, Yukon, Moore, anywhere in the state or even nearby states.
When it comes to your home inspector, you don't want them to be fast—you want them to be thorough—we even teach home inspection courses.
WE GUARANTEE* OUR HOME INSPECTIONS!
*We can offer a 90 day guarantee—ask for details.
You will know what you are getting into when we inspect your home. Our reputation for being thorough and educating you about your house, is frowned upon by many, but isn't that what you want in a home inspection in OKC?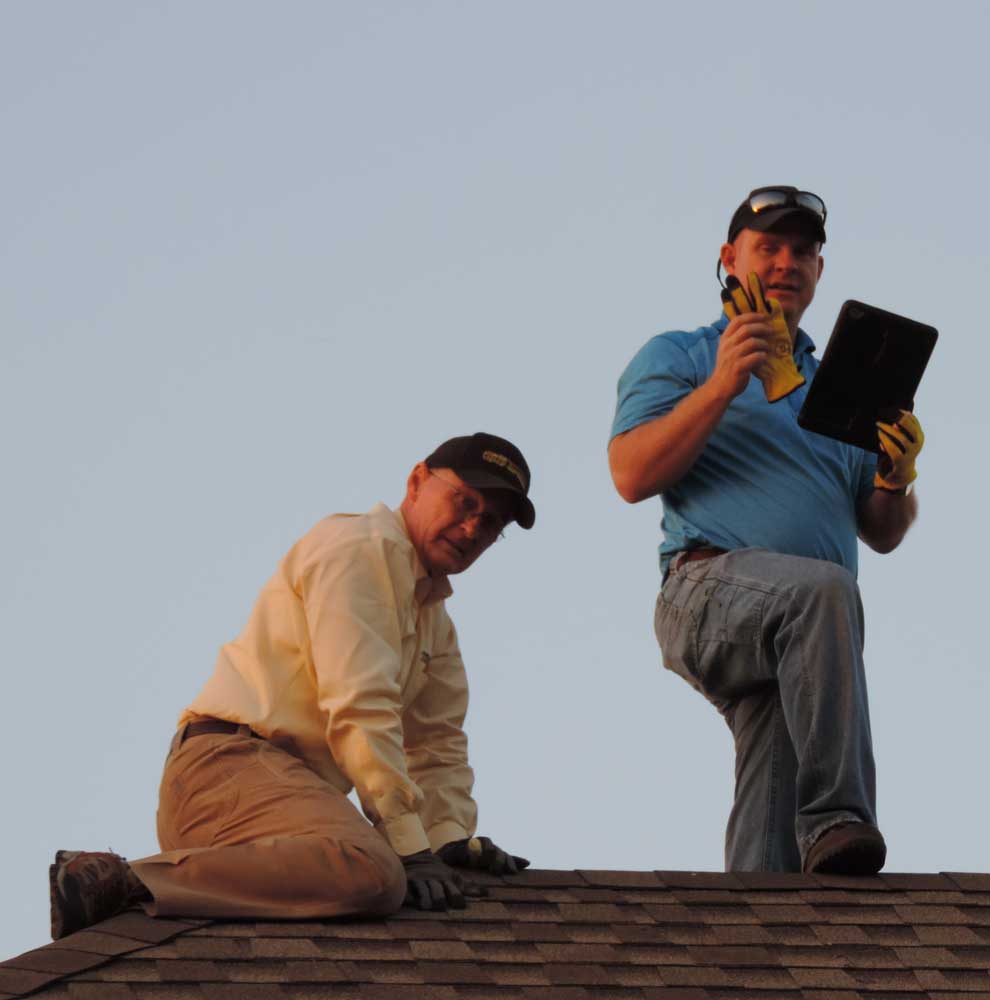 We truly are your home inspector
A to Z Inspections has a duty to inform the buyer about a commercial or residential property. We want to educate you on the home or building you are considering purchasing. Our residential digital reports are delivered within 24 hours via email, and we are always available for any questions.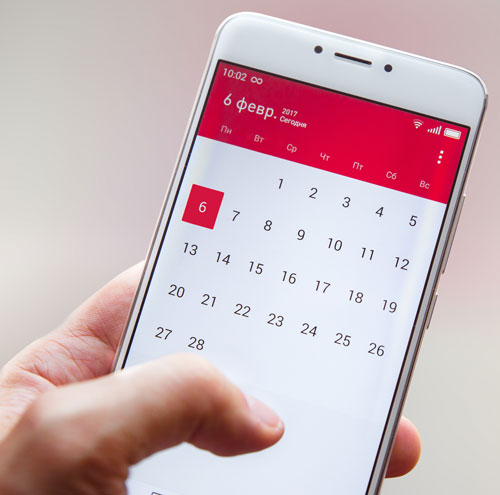 Availability
Deadlines come up fast when buying an office building or home. That is why we will schedule your inspection when you want it.  We work Monday through Saturday, 6am – 8pm, so we can work around your schedule.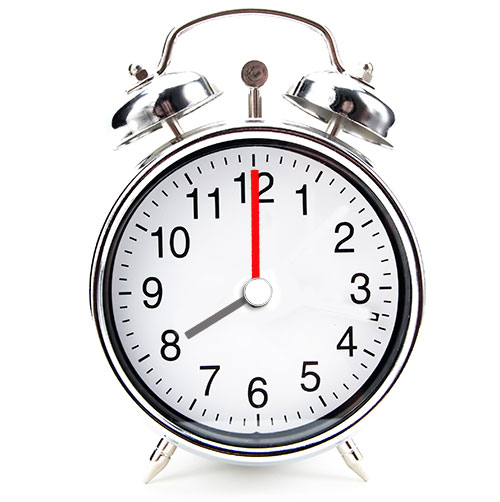 Time
Normally, we spend double the amount of man hours (some of our best inspectors are women) inspecting your property and because time is so crucial, the digital report is emailed within 24 hours.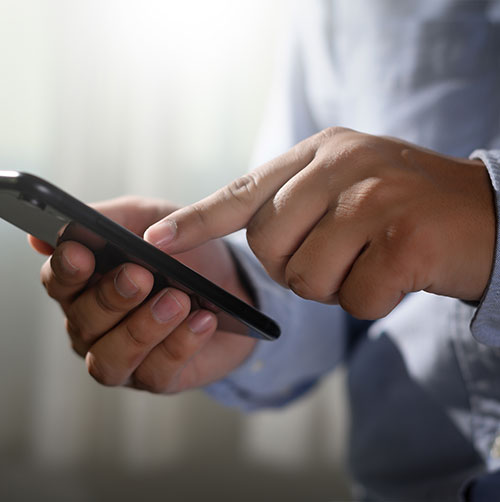 One Call
We inspect the complete home or building, and we can inspect pools, spas, wells, septic systems, and for radon. We can also schedule a termite inspection and ductwork scoping.
Call now to schedule your inspection
Buyer's Home Inspection
House inspections are sometimes confused with appraisals. An appraisal is a professional evaluation of market value. A residential inspection is a complete written assessment of the structure and all of the visible problems.
Seller's Inspection
Many seller's realize a prospective buyer will be concerned about items that need repair. Buyers will get an inspection, and the seller needs to be prepared. Securing a thorough inspection upfront will result in a faster sale and net more dollars to the owner.
New Construction
A home is an investment and like any investment, should be researched. Builders are usually very thorough and concerned about the quality of their house. However, since most of the work is subcontracted, a new buyer is actually trusting a number of companies to build their homes.
Well and Septic System Inspections
It is a Visual and Accessible Inspection. Our report usually identifies any public records that are available, the location of the tank and the lateral line field, and the type of system such as standard with lateral lines, aerobic, or lagoon. We inspect for obvious seepage or odors in the lateral line field if there is bubbling, and backup or odors in the house. We finish by explaining the maintenance information for your system.
ADA Inspection
Over 75% of individuals who give up their homes, for health/physical reasons, could remain at home with the right planning and assistance. It takes more than a few grab bars to allow what is known as 'Aging In Place'. Your home must be made safely functional, pleasurable, and affordable.
Builder's Warranty Inspections
If you have a 12 month builder's warranty, a full and complete inspection at 11 months would be beneficial to have so your builder can fix or repair any defects. We find leaks under sinks, improper electrical or loose connections and fixtures, damaged roof shingles, disconnected flues, and one time even an unfinished chimney.