Aging In Place Inspection
by Certified C.A.P. Specialist
Over 75% of individuals who give up their homes, for health/physical reasons, could remain at home with the right planning and assistance.
It takes more than a few grab bars. Your home must be made safely functional, pleasurable and affordable.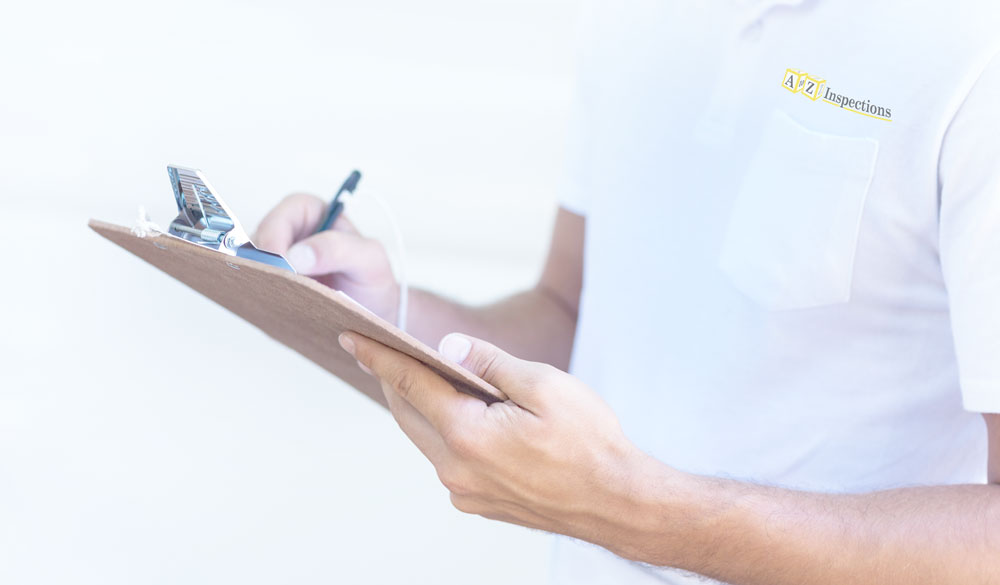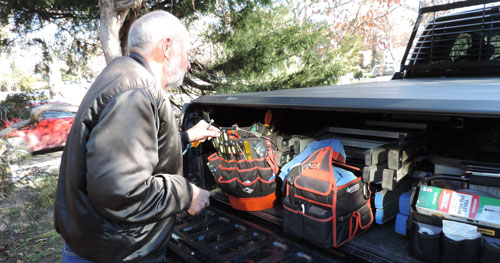 A to Z Inspections will provide you with a comprehensive report
Our aging-in-place inspection, and a list of the actions you need to take to remain in your home, will include a roster of certified providers.
Whether you want a report to guide you or you want someone to manage the whole process, A to Z Inspections is here.
We will thoroughly analyze how to reduce and control your utility expenses and maximize comfort.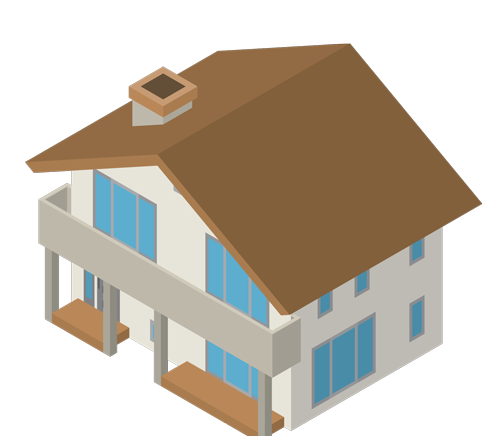 An aging in place inspection includes everything that is in a Standard Home Inspection PLUS:
More Man-Hours
This is a very exhaustive and detailed inspection. The homeowner will find out what it will take to continue to live in place for the next 15-20 years.
Specialized Inspection
An inspection designed specifically to evaluate what is necessary for those who want to stay in place as they age.
Certified CAPS
Certified Aging In Place Specialist—Created by AARP, AIA, and NAHB to allow people to stay in one home as they age.