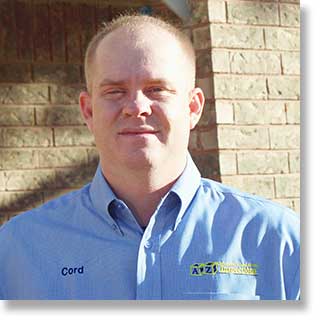 Home inspection of the roof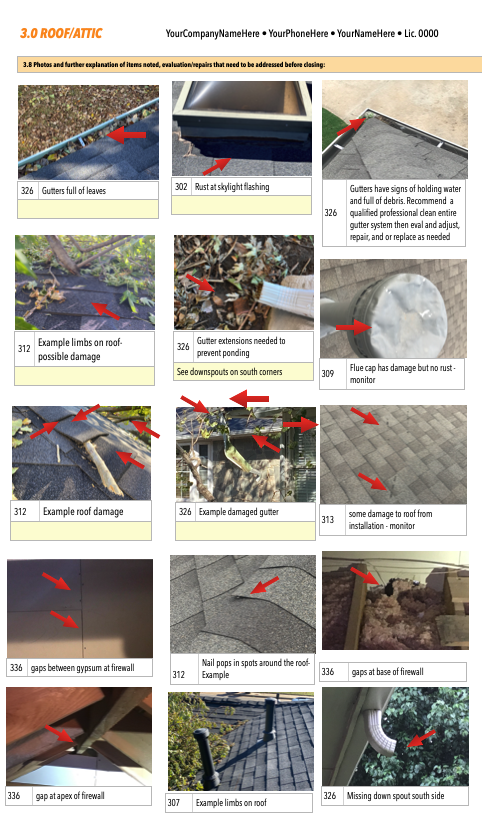 Our A to Z master inspector, Cord Werner has completed the 8 hour intensive HAAG Residential Roof Inspector Certification renewal course. In the roofing and inspection industries, the phrase "Haag Certified" carries a lot of weight since it means the inspector is highly proficient with all major types of residential roofs and damage assessment.
The recent devastating storms spawned a need for thousands of workers to repair and rebuild.
Every tradesman will be in high demand, and there is a great need to get things done as quickly as possible—-STOP. Do not get taken to the cleaners by shyster contractors. Unscrupulous contractors know ways to fool us. The Oklahoma State and Moore Home Builders have been inundated by calls from out-of-state contractors wanting to know how they could "buy in" to the Oklahoma "Certified Builder" designation.
You want a home inspector that knows roofs and can tell if the roof was replaced correctly and within the normal standards and practices of the roofing industry.