It began with
education,
experience,
and an idea.
Started in 2002 by Dr. Jack Werner (Lic. #255), A TO Z INSPECTIONS is known as one of the most thorough commercial and home inspection companies in the state! With degrees in Construction and Finance, Jack developed a process to produce the most thorough inspection a buyer could receive.
Jack Werner, PhD
Owner of A to Z Inspections and a Certified Master Inspector.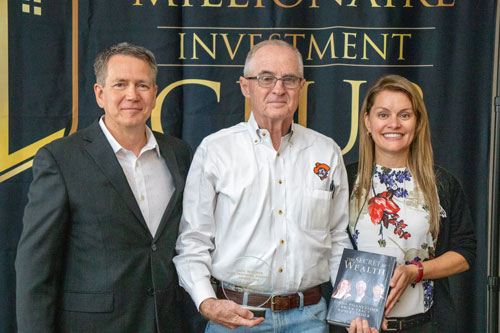 Education:
Ph.D., LaSalle University, Finance
B.A., University of Central Oklahoma, Political Science/double minor in Management and Marketing
A.A., Oklahoma State University, Construction with emphasis in Building Inspections
Served as an Army Ranger in Vietnam
Member:
ASHI (American Society of Home Inspectors)
South Oklahoma City Chamber of Commerce
Rotary International – Vocational Excellence Award from Rotary
Past District Governor of the Boy Scouts of America
Construction Training Award from the Amigo Foundation
OKCMAR (Oklahoma City Metropolitan Association of REALTORS®)
Midwest City-Del City-Moore Association of REALTORS®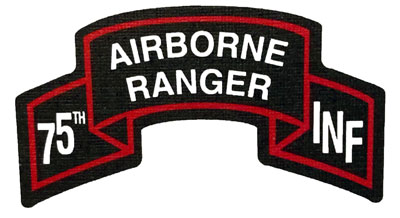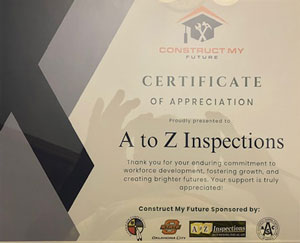 Cord Werner
The Director of Inspectors and a Certified Master Inspector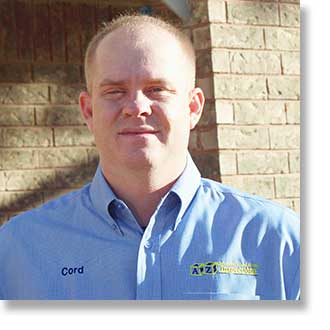 Certifications:
HAAG Roof Inspector Certification for residential and commercial roofs
Certified instructor for EPA Qualified Lead Based Paint Removal
Qualified in DEQ Septic Tank classes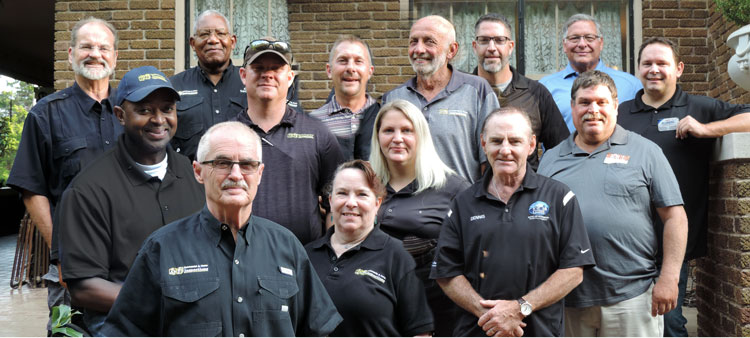 A to Z Inspections deliver comprehensive inspections, with state certified inspectors that are highly trained and continually updated in what is going on with construction and housing issues.
Several inspectors specialize in water wells, conventional and aerobic septic systems, swimming pools, sprinkler systems, spas, and commercial electrical systems.
Now Jack and his son Cord teach home inspection at the college level and provide inspections for Community Action.
"I highly recommend A to Z Inspections, as there are other inspection companies out there that just want to make a quick and easy sale for realtors. I also would like to thank Jack for going out of his way to call me and make sure I was satisfied a few days after the inspection. Great company!"